Mass Announcements
Created :

28th December, 2016

Last Updated:

27th February, 2017
Announcements.
To send out announcements you select Announcements from the People & Communication menu.
This is NOT an email but a post on the members profile.
The next step is to select create post button.

Note: At this stage you can also create different categories to sort your posts in . We will go through those steps further down the document.
The next step to creating a post is to add the Title and body to your post.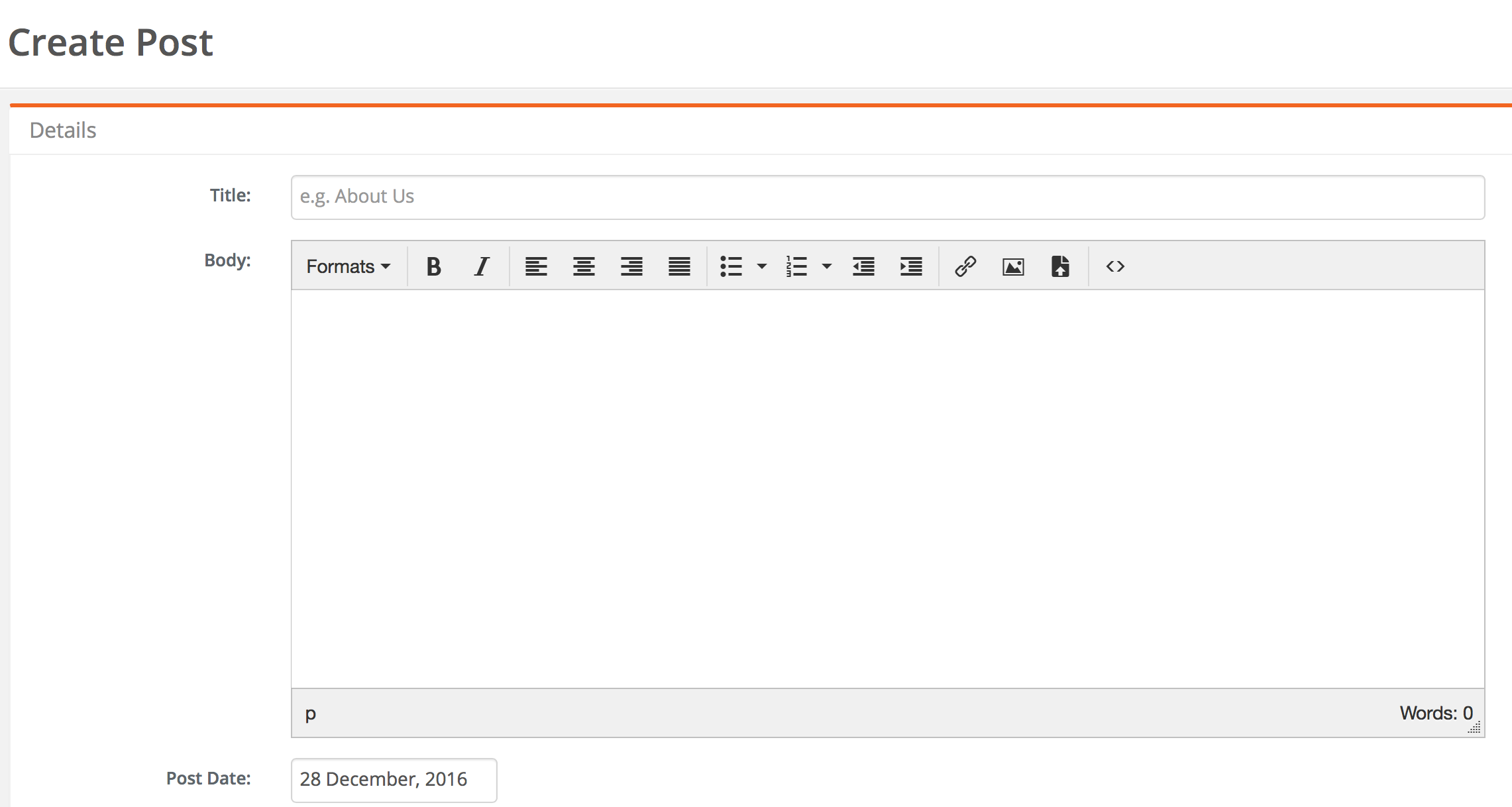 To select the post Date , click on the box and a drop down calendar will appear . Choose the date you wish the post to be sent out. This uses your profile email address.
If you would like to either add an Featured Image or Attach File, Click on the browse Tab and selct your image or file.
If the post is important select Highlight Post and then select Yes to your members only.
If you have created other Catergories then select that catergory , If no other catergory selected , all posts will be filed under default
Now Click Create